Stacey our First Fundraiser
Thank you to Stacey Comerford who recently took part in her local fun run at Telford Town Park.
She was joined by her family and friends and together they raised money for KLS Support UK.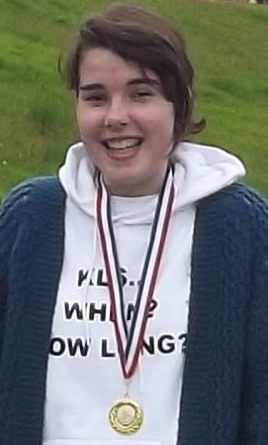 Please make contact using KLS Support UK's Contact Us form. Thank you.