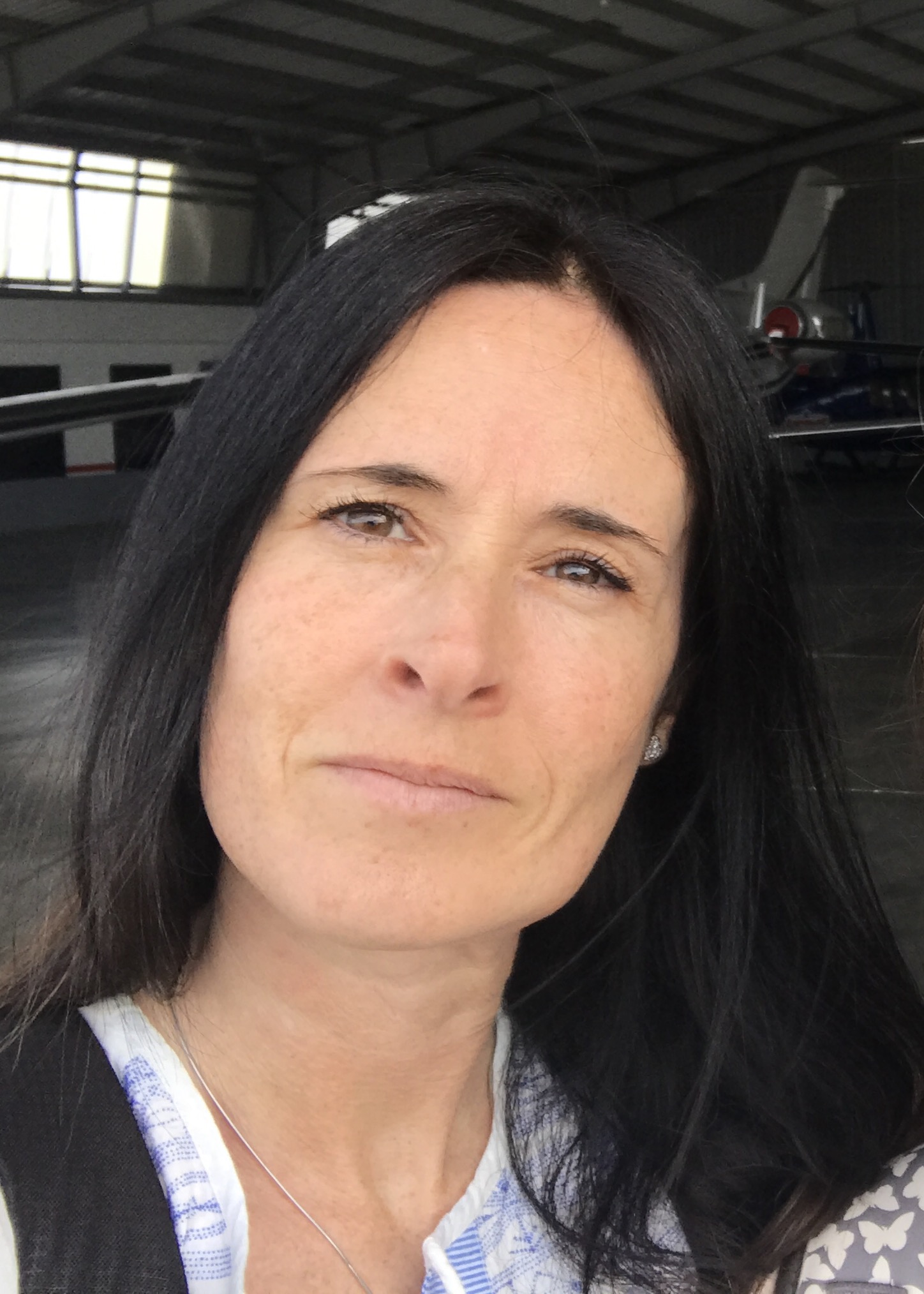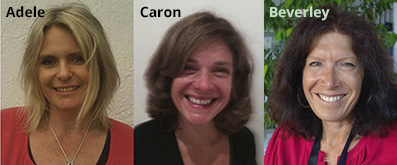 Welcome to KLS Support UK
KLS Support UK was started in 2011 by three mothers of children suffering from Kleine-Levin Syndrome (KLS), Annette, Adele and Caron.
The current trustees are: - Adele Clarke, Lachlan Dunbar, Danielle Harris, Beverely Hunt and Caron Krieger. Annette is no longer a trustee due to health problems but still helps with the website.
All the trustees are parents of children with/or recovering from KLS. Adele, Danielle and Caron man the helpline.
Having struggled for many years to find a diagnosis for our children and information on how to help them, we decided to set up this group to help other families in the same predicament. We will try to put people in touch with a doctor who is knowledgeable about KLS in their area, this can be difficult due to the rarity of the illness but we do have a good list of doctors and Consultants. We also help people make contact with other KLS families, but this can only be done with permission from both parties. Sometimes we will put a person in touch with someone further afield if we feel the illness course has similarities, but only with their permission. Families have different coping mechanisms and we respect that, some wish to remain very private whereas others join FB groups. Over the years we have found that with young sufferers it is often their parents who need to talk and find support, but the youngsters do not. We are here to help so do please not hesitate to contact us.
In 2012 KLS Support UK became a small charity which is recognised by HMRC as a charity for tax purposes. We are proud to be associated with The KLS Foundation in America. Caron is a Trustee of the KLS Foundation.
KLS Support UK is not associated with any other UK KLS group.
KLS Support UK is a Rare Disease UK member (RDUK). We are listed under Kleine-Levin Syndrome Support UK. Rare Disease UK is the national alliance for people with rare diseases and all who support them. Their EUROPLAN: UK National Conference Report is available as a pdf here
In March 2015, Adele Clarke, Trustee and a founder of KLS Support UK was highly commended in The Small Charities Coalition, Britain's Best Volunteer. There were hundreds of nominations and Adele was in the final 20.
Link
Aims
KLS Support UK is a small charity aiming to:
provide support to persons affected by KLS in the UK and their families.
raise awareness of KLS in the UK amongst the medical profession and the general public.
support medical research with the aim of finding the cause, treatment and ultimately a cure for KLS.
co-operate with other KLS groups around the world to further these aims.
KLS Support UK Trustees:
Adele Clarke, Lachlan Dunbar, Danielle Harris, Professor Beverley Hunt and Caron Krieger
Please make contact using KLS Support UK's Contact Us form. Thank you.