Monaco or Bust -
They Made It - and raised an impressive £1,112.00 for KLS Support UK!
Thank you so much lads, what a wonderful boost to funds.
Four pals from Falkirk completed their own Monte Carlo rally adventure to raise awareness of an incredibly rare medical condition.
The Falkirk Herald, 27 June 2013
Sincere thanks to the lads who completed their "Monaco or Bust" trip, driving all the way to Monaco and back to raise funds for KLS Support UK. They used a vehicle that was previously off the road just to make it a bit more challenging. They covered over 3000 miles and six countries with no overnight stays in hotels or with any home comforts.
Many thanks to them and the local businesses for their support and donations which enabled them to make the vehicle safe and roadworthy for their journey.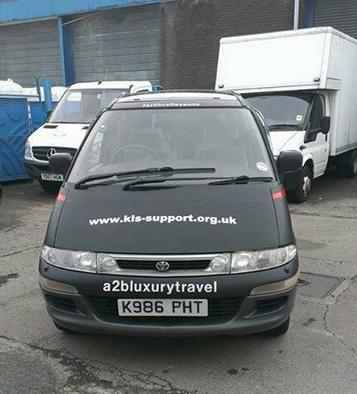 Douglas Potter, David Thomson, Wiggy Mill and Paul Thomson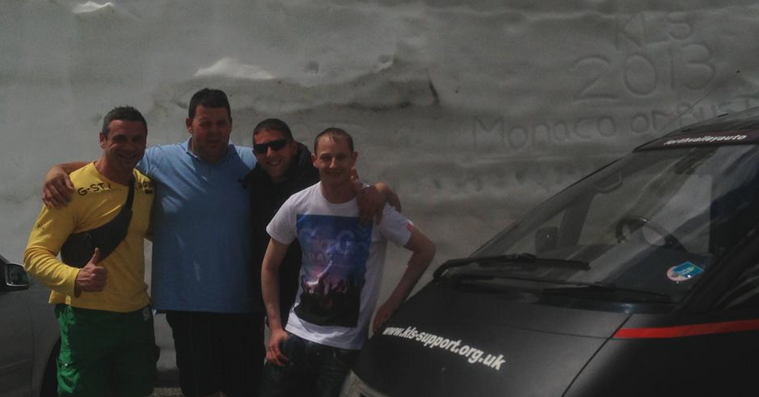 Thank you http://www.carronmotorcompany.co.uk who have supported this project.